Why join Ikigai Wellness
Make more money.
Earn competitive rates as you use your skills
Fit your schedule.
Accept jobs that fit your schedule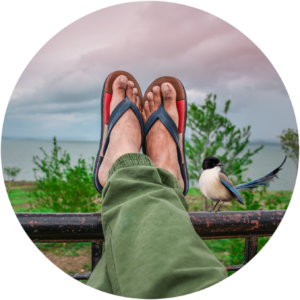 Get paid weekly.
You earned it. You will be paid every Wednesday.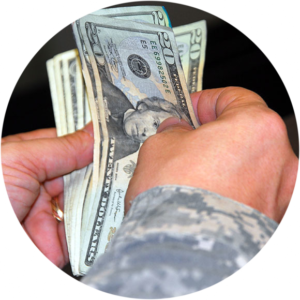 Therapist requirements
* Above 18 years old
* Singaporeans or Singapore PRs preferred
* All are welcome with or without certification
Get Started
Step 1: Sign up and submit your details with below form.
Step 2: Check your email and submit your required documents
Sign up with Ikigai Wellness
Enter your basic information to get started